Well, hello there! You're here which means you are at least considering a family photography session. This is excellent news because I just love capturing those real life little moments that can mean so much and turn them into the most beautiful memories. If you want to get straight down to business you can skip to prices here.
My style is a natural, laid back no-pressure kind of style. Shoots can be in a location of your choice or I can bring it to you in the comfort of your own home. Wherever we are, there will be a gorgeous picture story to be had and I will be there to catch that moment. And we will have fun doing it!
Wether you are planning a family shoot to show off your family's unique connection, a couple shoot to celebrate the love you have for each other or a session with your furry or feathery friend – I'd love to get you all in front of my lens! Just check out all these gorgeous moments I have been able to capture for my clients!
My clients do come in all shapes and sizes and there really is no such thing as too big or too small! Just to prove my point, have a look at this maternity photo shoot or equine photo shoot. And yes, I know it's in the name but tails are entirely optional, I promise.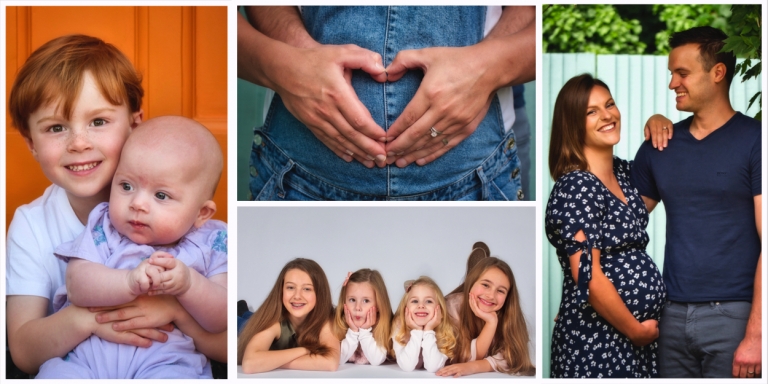 To keep things simple there are three photography options but if they don't fit what you're after talk to me! Before your shoot we will have a consultation (or a coffee…did someone say cake!??) to get to know each other a bit.
After your shoot I will personally select the 20-60+ images for your gallery. These will then be professionally edited and individually hand crafted into your own personal online gallery within two weeks of your shoot. Here, you can view, download or share your images, create favourites lists or purchase beautiful print products or wall art. This will remain live for a minimum of two weeks for you to make your selections.