Well, it was amazing while it lasted but, sadly, the lavender is now being harvested and that's it for this year. You're going to have to wait until next year to grab one of these sessions. Check back around June to see how the lavender is doing or, even better, sign up below and I'll let you know when the sessions are back on!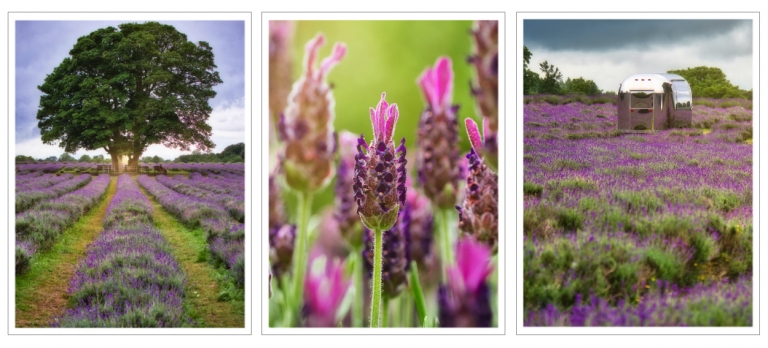 It's that time of year again and I am more than excited that the lavender is in full bloom! If you are looking for some beautiful family photographs of your children or family with an unusually stunning backdrop Mayfield Lavender is the place to go. The fields are awe-inspiringly gorgeous and I feel so lucky to have them on my doorstep! This coming week is the last week I'll be able to offer these so you don't have long!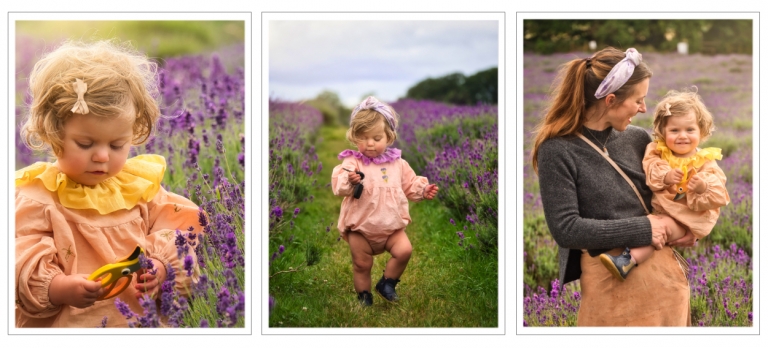 These limited edition lavender field photography sessions are £125; this includes Mayfield Lavender Photography charge of £50. The sessions are 30 minutes long and you will receive a private gallery of 20+ beautifully hand-edited images to choose from, download and own forever your favourite 5 images. Go HERE to book a session or get in touch HERE  if you have questions and to check availability. The weather is set to be hot so get your booking in now!
If you would rather wait for the next round of shoot days please sign up below and I will make sure you are the first to know about any upcoming days or offers…