Lavender Fields are Back, and I'm Ready to Snap!
Guess who's back and buzzing with excitement? Yours truly! After what felt like an eternity, I'm thrilled to announce that the lavender at Mayfield is in full bloom and I'm once again offering those oh-so-dreamy lavender field photo sessions. It's time to dust off my cameras and get ready for some serious flower power!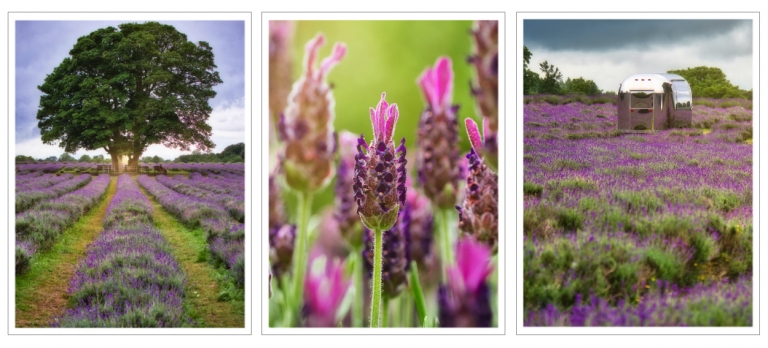 If you are looking for some beautiful family photographs of your children or family with an unusually stunning backdrop Mayfield Lavender is the place to go. The fields are awe-inspiringly gorgeous and I feel so lucky to have them on my doorstep!
Just picture it: you, surrounded by a sea of lush purple petals, the sweet scent of lavender tickling your senses, and me, your trusty photographer, capturing your radiant smile in the midst of nature's colourful masterpiece. It's the kind of photo shoot that'll make you feel like a superstar in your own enchanting wonderland!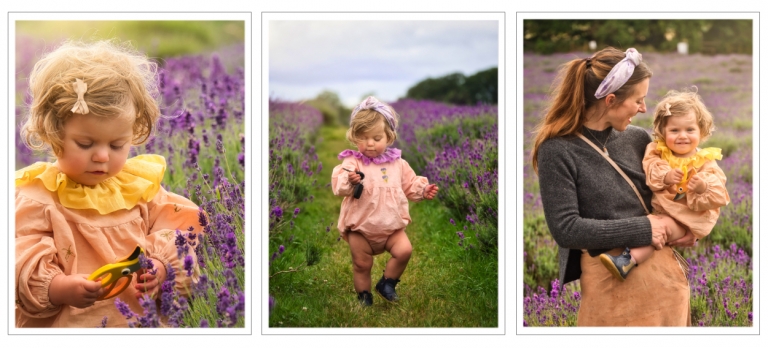 These are individual private sessions. Private sessions offer a much more personalised experience, allowing for a longer session of 60-90 minutes, during which we can explore various locations within the lavender field and capture a wider range of images.
Private sessions are ideal for individuals or groups who wish to have a more relaxed and customised experience. They provide ample time for different poses, outfit changes, and playing with props and multiple backdrops within the lavender field. My time will be entirely yours and there is no rush to squeeze everything into a 20-minute window.
These limited edition photography sessions are just £179 for a family (up to four people); this does include the £50 fee for using Mayfield Lavender Fields. Your session will be 60-90 minutes long, you will receive a private gallery of 30+ beautifully hand-edited images to view and be invited to choose your favourite 10 images to download and keep forever. There will be opportunities to upgrade and/ or purchase additional individual images if you wish, or even your complete gallery.
Get in touch HERE   if you have questions; hurry, though, because spots are limited and the lavender is at its best during July and August! Don't let this bloomin' opportunity slip away and get your booking in HERE now!
See you in a lavender field near me very soon…!